CYCPLUS T1 DIRECT-DRIVE SMART BIKE TRAINER 
Realistic Riding Feel With No Frame Damage Design 

New foot design responds to movements and weight shifts in tempo and body position, allowing the trainer with 8° of lateral side-to-side movement and offers you a more realistic ride feel.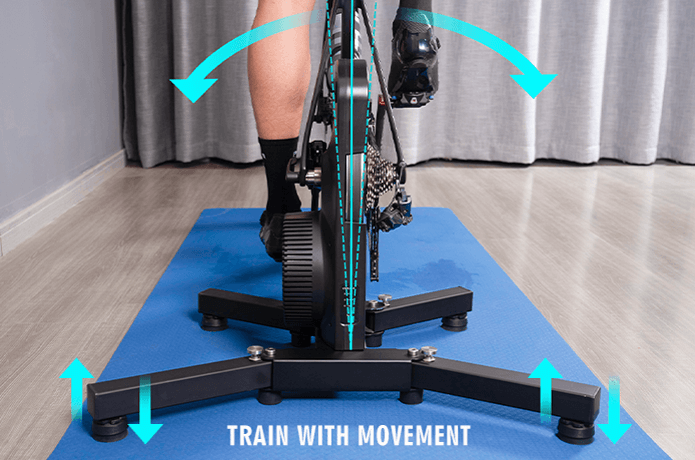 Train With Precision
CYCPLUS T1 support ERG mode, maximum slope of 15%, 2200 watts power, ±2% accuracy.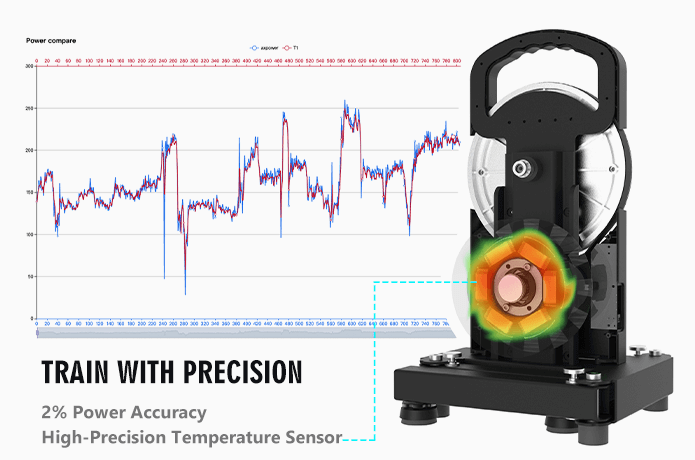 Unique Silent Design For A Quiet Ride
A power transmission belt featuring multiple longitudinal ribs makes fewer noises when you are on high-speed cycling.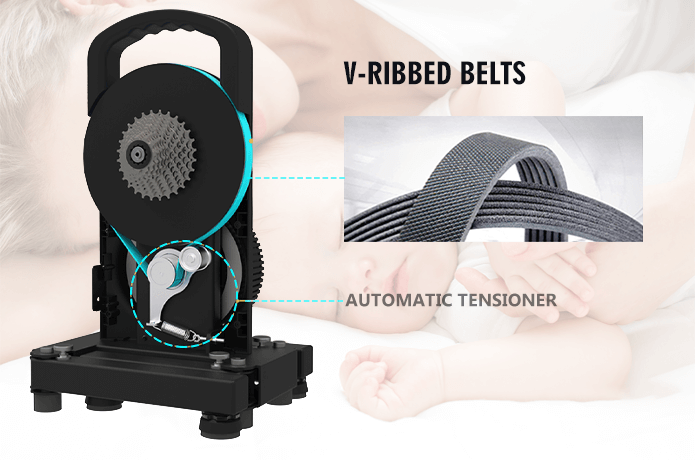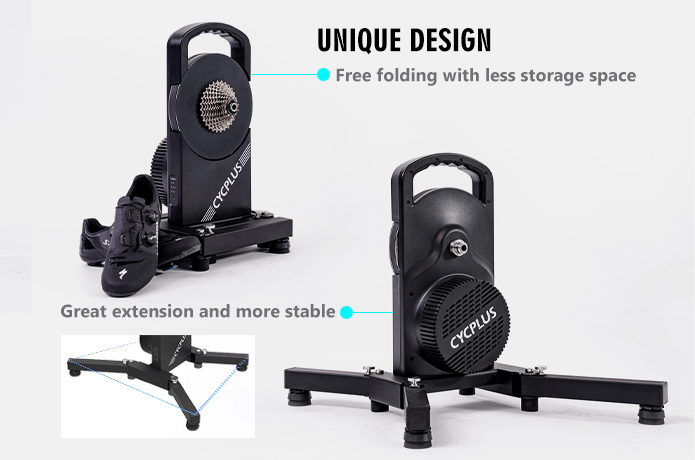 Fully Enclosed Protection
Protect your family and pets from the high-speed spinning inertia wheel.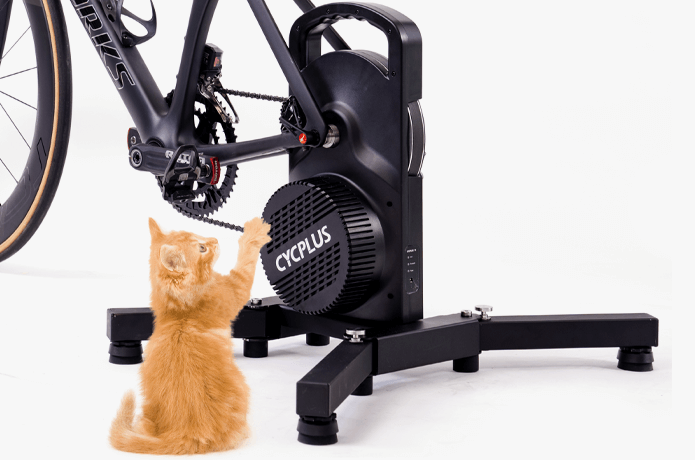 Work With The Most APPS
Support ANT+ FE-C and BLE FTMS protocols and are compatible with most APPs.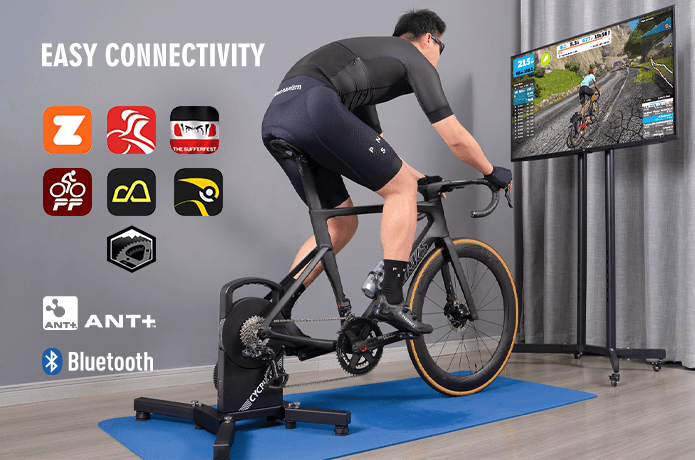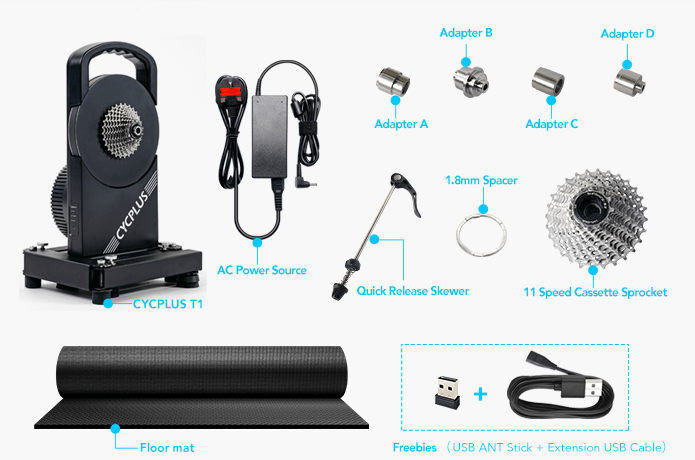 Best Budget Bike Trainer
CYCPLUS is among the best seller of cycle trainers in the industry. Our eclectic range of products serves your needs perfectly. Whether you are a professional cyclist or an amateur, our Best Budget Bike Trainer T1 supports all your specific training requirements with a high degree of efficiency. The unique appeal of our T1 trainer makes it appealing in the market.
Multiple attractive features
CYCPLUS T1 trainer has a wide range of high-quality features such as:
Provision of ANT+
Fluid 8-degree lateral movement
Integrated Bluetooth facility
World-class accuracy margin
Runs efficiently on 2000 watts
Adjustable to 15% slope
Advanced X-type
Has a big handle
Lightweight (only 19 kg)
The ergonomic design of our trainer makes it a flawless Direct Drive Smart Trainer appropriate to increase your core strength, making your training sessions more enjoyable. The ergonomic features help you significantly to train feeling an ultimate level of comfort.
The foot design of the Indoor Cycling Trainer T1 is sophisticated enough to provide you ample flexibility. You would be able to train with tremendous precision, with 100% satisfaction.
CYCPLUS T1 prioritizes the comfort of the rider and designs its equipment accordingly to render the maximum level of utility. There is one more impressive attribute of the T1 trainer – it possesses a definitive silent design that creates immense value for your training session. There are no irritatingly distracting sounds from the machine.
T1 also boasts of a completely enclosed protection.
Protection to your family members and pets during high-speed training sessions
More safety while you train
More balance when you are training
Are you still thinking about placing your order for T1? If you have any dilemmas or doubts, feel free to contact us and ask your questions. We would be more than glad to address your queries.
Get the T1, today!